Vredestein Super Car Sunday will take place twice in 2018. Pentecost Sunday, May 20 it was the turn of the TT Circuit of Assen. And on September 30 there will also be an extra edition on the Circuit Zandvoort this year. Again, tire manufacturer Vredestein will be prominently present as the main sponsor of the event. As you are used to from Vredestein Super Car Sunday, the most special examples will be supercars on the circuit. Click below for the website of Assen or Zandvoort.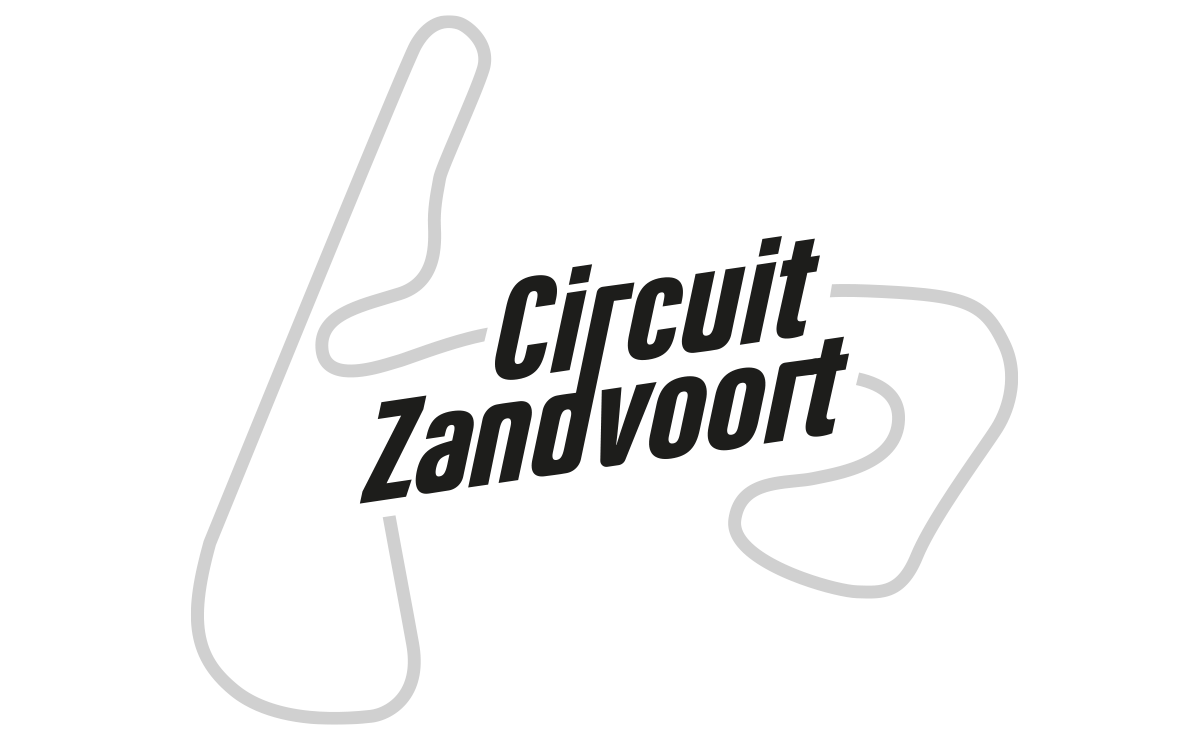 On Sunday 30 September it is the turn of the Circuit Zandvoort. As you are used to, most of the special copies of supercars will be present during the event.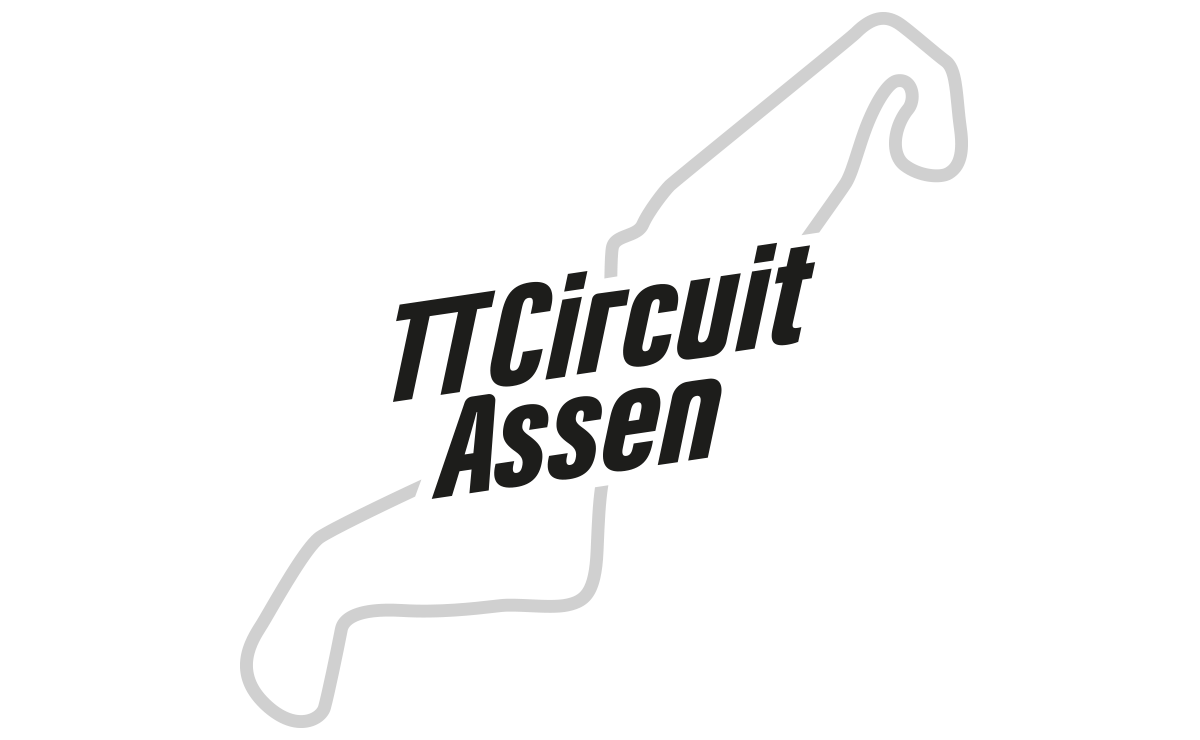 Sunday, June 9, 2019 is the day. Another day with hundreds of supercars and exclusive cars on the paddocks and on the TT Circuit Assen.